Since 2007, Human Psychology has delivered innovative and practical wellbeing and learning solutions to Australian leaders and employees. The Human Era demands helping people to upskill and adapt to a fast-changing world of work and this will be the defining leadership challenge of our time. Investing in human capital is crucial for organisations to thrive in the Human Era. Future Thinc was launched in March 2020 to bring all of our expertise in organisational development, change management, coaching, learning and development, workshop delivery and wellbeing under the one brand.
Facilitators
Human Psychology combines a deep understanding of human behaviour with captivating facilitator skills that deliver "aha!" moments for your leaders and staff. The highly experienced training team are subject-matter experts who make the complex accessible and enjoyable. Our facilitators are post-graduate qualified psychologists with decades of clinical and management experience.
Workshops
Future Thinc learning content is based on scientific principles and the latest research on neuroscience, human psychology, organisational theory and adult learning principles. Face-to-face training is reinforced with relevant practical tool-kits which encourage optimum group participation and application at work to deliver immediate results. Future Thinc specialises in customised blended learning strategy development and implementation to ensure optimal learning outcomes for your organisation.
E-Learning
Future Thinc's elearning library offers self-paced on-line development opportunities to enable staff to tailor their professional and personal development pathway. Current e-learning client organisations include Auditor General's Department, OCPSE and UniSA.
Topics
According to the World Economic Forum, so called "soft skills" in communication, emotional intelligence, empathy, conflict resolution, leadership, creativity and growth mindset will be critical foundations for personal and organisational flourishing. Future Thinc specialise in delivering training in essential or "people" skills. It is in our DNA to understand human behaviour and how to realise potential and unleash engagement.
Why learn with Future Thinc
You and your team can complete our e-learning courses to navigate through change and continue to thrive.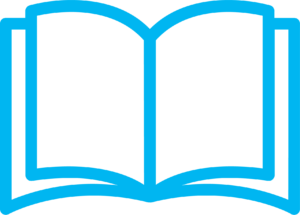 Learning Content
With a combination of evidence-based content that is scientifically validated and a deep understanding of human behaviour our e-learning courses are written and designed for you.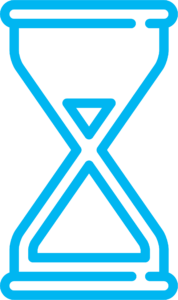 Self Paced
Study when you want and where ever you are. As long as you have internet you can access our personal and professional development courses around your existing schedule.
Organisation Development
Our courses are able to be completed by individual members of teams within organisations to help people embrace change, improve wellbeing and achieve professional growth.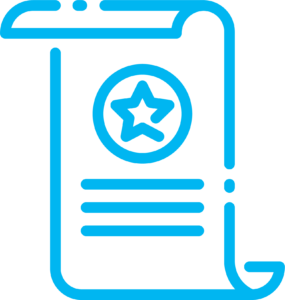 Masters Qualified
Commercially savvy masters-qualified psychologists with a deep understanding of human behaviour and change processes.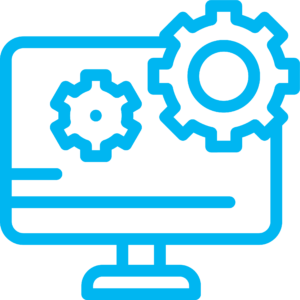 Interactive Software
Our courses are built into an e-learning platform with interactive media elements keeping you engaged throughout the program.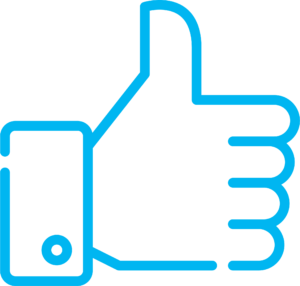 Always Ready
There is no commencement dates on any of our e-learning courses, meaning you don't have to wait to invest in yourself or the business.
Meet Our Future Thinc Team
Numbers that Speak
Need more information?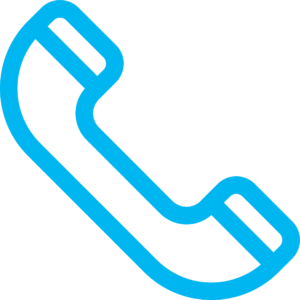 Phone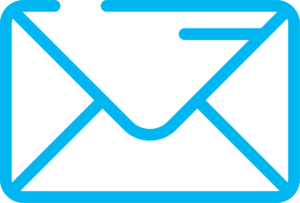 Email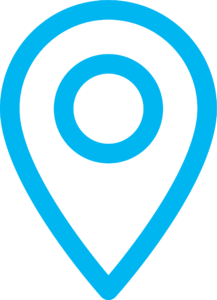 Location
Based in Adelaide, Australia however we can get to you globally.