Training
Our training approach always combines an understanding of people and psychology with a pragmatic business focus. We use experienced consultants who can think on their feet, respond to the room and facilitate meaningful interaction and application of learning. We don't believe in using "off the shelf" packages, following management fads for the sake of it, running "feel good' programs that aren't designed to change long term behaviour or non-scientifically validated content.
All of our individual training shells can be customised to suit your organisations needs and can be accessed as virtual interactive sessions of platforms such as Teams or Zoom..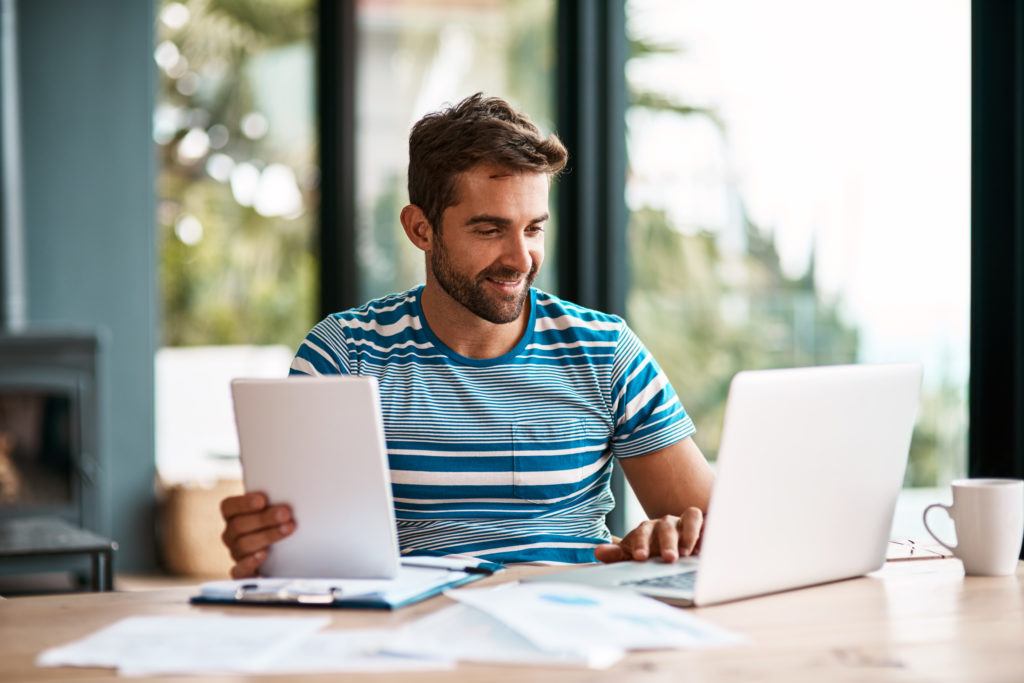 Training Portfolio
Sign up to receive our Training Portfolio in you inbox!
Numbers that Speak