Future Thinc, Human Psychology's new organisational development consulting arm, provides a comprehensive range of OD services including leadership capability uplift and wellbeing programs, change management strategy and execution, COVID-19 recovery and transformation support and face-to-face workshops and e-learning programs designed by psychologists to enhance resilience, buffer mental health and support leadership during COVID-19 and beyond.
AIM conducted a survey of 200 Australian organisations to ask how they and their companies have been affected by COVID-19, as well as what they believe they need to succeed in this suddenly new business landscape. It found the most common challenges faced by Australian workers include maintaining positive mental health and productivity and a lack of access to learning and development. The top 3 skills in times of crisis were identified as – Resilience, Communication and Emotional Intelligence. Workforce wellbeing will be a key leadership challenge moving forward through 2020. It is in our DNA to work with people to help them learn, lead and thrive to enhance potential, wellbeing, performance and engagement. We can provide your organisation with innovative blended learning concepts that integrate digital solutions with real life training delivery and strategy and coaching support.
Join us
Be the first to hear about our latest content by signing up to our mailing list
Why learn with Future Thinc
You and your team can complete our e-learning courses to navigate through change and continue to thrive.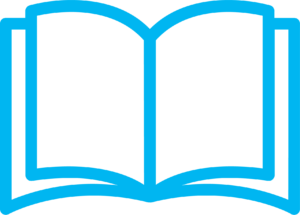 Learning Content
With a combination of evidence-based content that is scientifically validated and a deep understanding of human behaviour our e-learning courses are written and designed for you.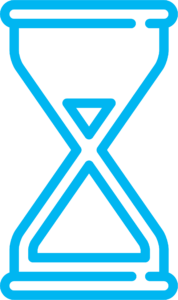 Self Paced
Study when you want and where ever you are. As long as you have internet you can access our personal and professional development courses around your existing schedule.
Organisation Development
Our courses are able to be completed by individual members of teams within organisations to help people embrace change, improve wellbeing and achieve professional growth.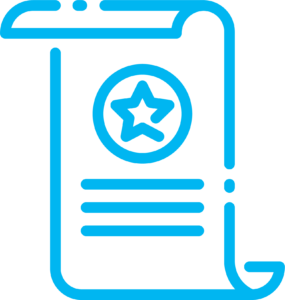 Masters Qualified
Commercially savvy masters-qualified psychologists with a deep understanding of human behaviour and change processes.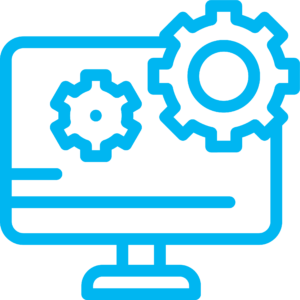 Interactive Software
Our courses are built into an e-learning platform with interactive media elements keeping you engaged throughout the program.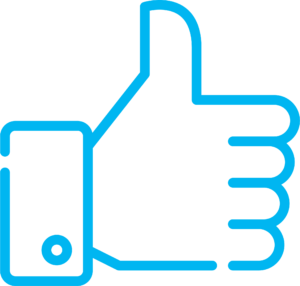 Always Ready
There is no commencement dates on any of our e-learning courses, meaning you don't have to wait to invest in yourself or the business.
#letstalk
Contact us to have a conversation about the ways we can support you and your organisation to not just survive but set up thrive during these unprecedented times.