Radical Resilience
Take a radical leap in your wellbeing and resilience
OVERVIEW
There has perhaps never been a more important time to invest in your wellbeing and resilience. Empower yourself to choose how you will respond to life. To survive and not just thrive during challenging times, we need to radically bolster our resilience, response to change, master stress and build our Adversity Quotient (AQ). You can apply this practical tool kit straight away to think, feel and perform better and become radically resilient.
TOPICS
Module 1 – Introduction
Overview of the Radical Resilience program and what you will learn.
Module 2 – Radical Resilience
Understand the concepts of resilience, radical resilience
Module 3 – Mastering Stress
Understand your stress response and tools to overcome it
Module 4 – Mindfulness Practice
Techniques to become grounded, present and calm
Module 5 – Embracing Change
Shift mindset and eliminate resistance points to adapt to change
Module 6 – Adversity Quotient
How to build your AQ to conquer adversity
Module 7 – Individual Action Plan
Self-assessment and planning tools to develop an individual action plan
---
FACILITATORS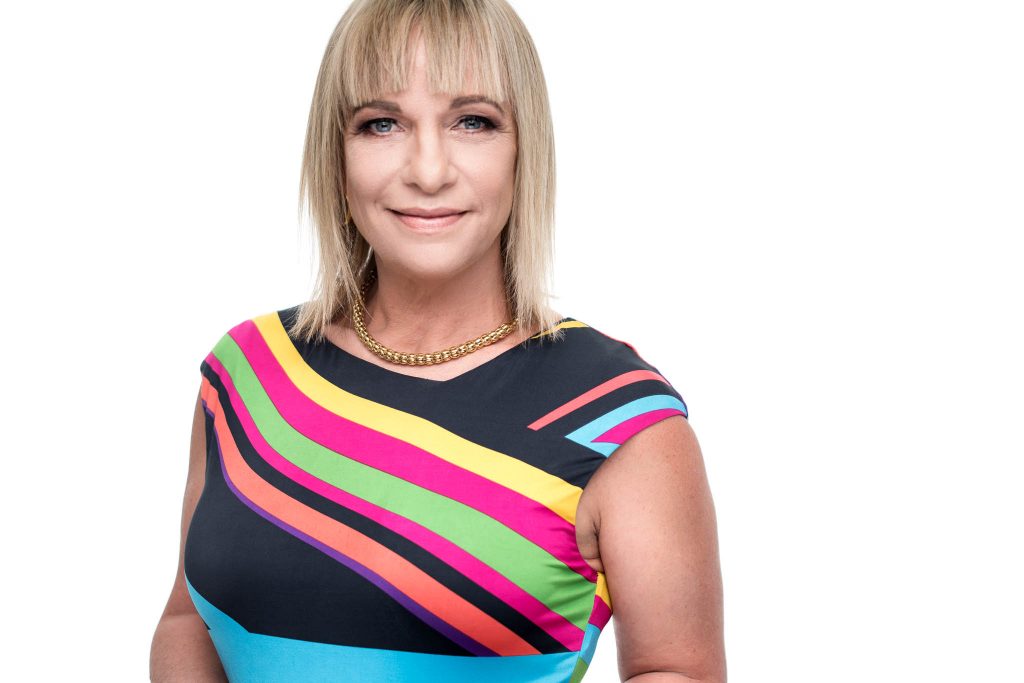 Samantha Young
M.Psych (Clin), MBA (Melb), MAPS
Sam brings a unique combination of senior management and commercial experience, psychological intervention skills and Masters-level formal education in both business and psychology to her clinical, training, coaching and consulting work. Sam is a highly sought after facilitator and public speaker nationally and delivers training to hundreds of employees and managers every year.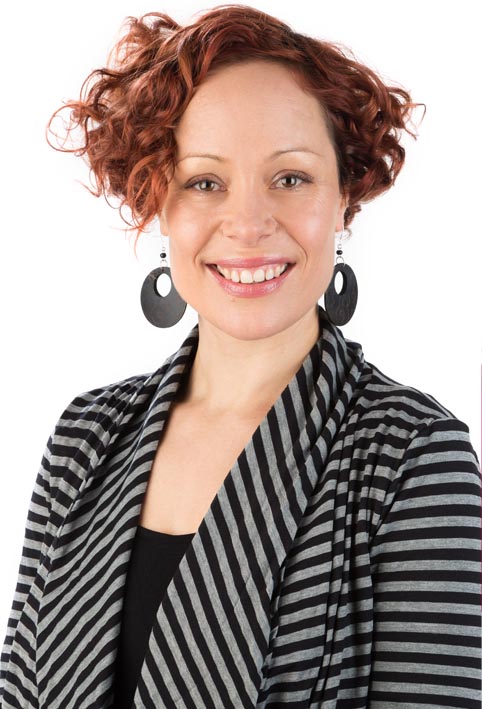 Rachel Armstrong
B.A. (Hons), M.Psych (Forensic)
Rachel holds a Master of Psychology (Forensic) and Masters-level clinical training. She provides clinical, organisational and forensic services with a passion for mindfulness, building resilience and positive psychology. She has experience in clinical, IQ & cognitive assessments, Cognitive Behaviour Therapy (CBT), Acceptance & Commitment Therapy, motivational interviewing and mindfulness-based stress management for clinical concerns including anxiety, depression, relationship issues, anger, substance abuse and stress.
---
"I highly recommend Human Psychology for their p."

Nina Lucas – Senior Learning & Development Officer, Super SA
"I highly recommend Human Psychology for their professionalism, depth of knowledge, programs that deliver and because they care. Human Psychology has a deeply embedded desire to work with our leadership team to facilitate our organisations' ability to develop our people and our organisations' capacity to be our best."

Jenny Hardy – Associate Director, Wellbeing & Employee Benefits, University of South Australia