Tactical Calm for
CSSS SA Health Leaders
Rethinking challenging times and how to stay calm and resilient under pressure
This workshop gives leaders an understanding of their own emotional and physical reactions to stress and challenge and a range of techniques for downshifting amygdala high-jack and remaining calm under pressure. Course content integrates the human factors that determine emotional and physical calm to promote a clear and focussed mind and resilience for leaders.
COURSE DESIGNER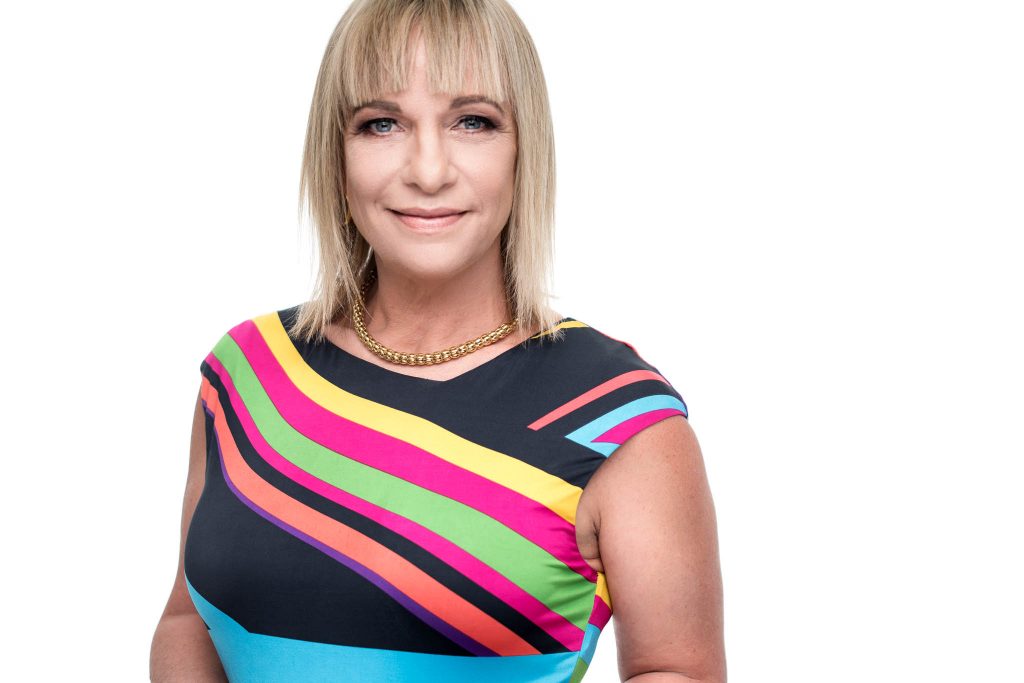 Samantha Young
M.Psych (Clin), MBA (Melb), MAPS
Sam brings a unique combination of senior management and commercial experience, psychological intervention skills and Masters-level formal education in both business and psychology to her clinical, training, coaching and consulting work. Sam is a highly sought after facilitator and public speaker nationally and delivers training to hundreds of employees and managers every year.
COURSE CONTENT
Module 1 – Introduction
The role of the leader during change and adversity and challenge
Module 2 – The Resilience Spiral
Warning signs of chronic stress, burnout and resilience fade
Module 3 – The Flourishing Leader
Become an agent for resilience, recovery and growth
Module 4 – Train your Mind
Re-wire your brain for focus, flow and calm
Module 5 – Master Stress
Practical techniques to tap your inner calm and overcome stress
Module 6 – Spirit Action
Connect with your leadership purpose and spirit